Eriks Eglitis resigns from the Board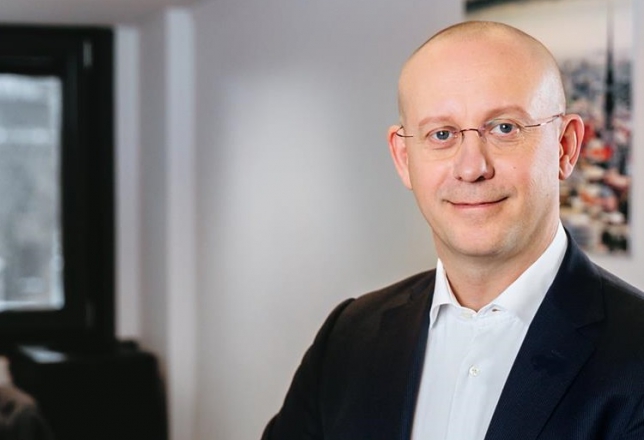 AmCham president Eriks Eglitis has resigned from the AmCham Board and Presidency on April 4, 2018. At this moment he has chosen to pursue other opportunities and challenges as the Secretary of State at the Ministry of Economics.

Eriks Eglitis, Individual member was elected as the Chairman of the Board and President of AmCham in April 2017. He has served on the Board as the CFO since 2013.
After he served as the Country Manager for Microsoft Latvia 2011-2016, he has turned to ICT Governance and Business Development consulting. He has over 25 years of experience in information and communications technologies (ICT) industry. He is enthusiastic about and has deep knowledge of how to use ICT for value creation for businesses, public sector, and individuals. His ICT sales experience is gathered in multinationals like IBM, Microsoft, Samsung Electronics; his business development and ICT governance roots come from VAS Latvijas Pasts, SIA Lattelecom, AS Software House Riga.
We wish him all the best in his future endeavours.
< Back to News

Membership is an attestation that we belong to the modern Latvian business community.
Dace Silava-Tomsone, Managing Partner, COBALT