FICIL encourages the Latvian government to investigate the Zolitude tragedy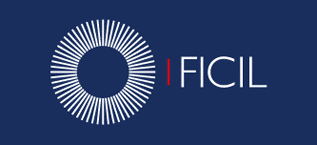 The Foreign Investors' Council in Latvia (FICIL) sent the letter to the President, Speaker of the Parliament and the Prime Minister addressing the need to institute an independent investigatory committee about the Zolitude tragedy of 21 November 2013 on April 14. The FICIL emphasized that it is the profound interest of both the Latvian Government and Society to avoid any perception that the expected investigative process has been either down played or set aside for reasons related to cloud the transparency that should be available to all parties. Failure to do so will reflect negatively on investor confidence, especially upon foreign investor confidence. FICIL believes that the investigation should be carried out by an independent commission charged with preparation and delivery of a report into all the circumstances surrounding the accident. The commission should also be required to present its recommendations.
< Back to News

Membership is an attestation that we belong to the modern Latvian business community.
Dace Silava-Tomsone, Managing Partner, COBALT