FIMA reinforces management team in Latvia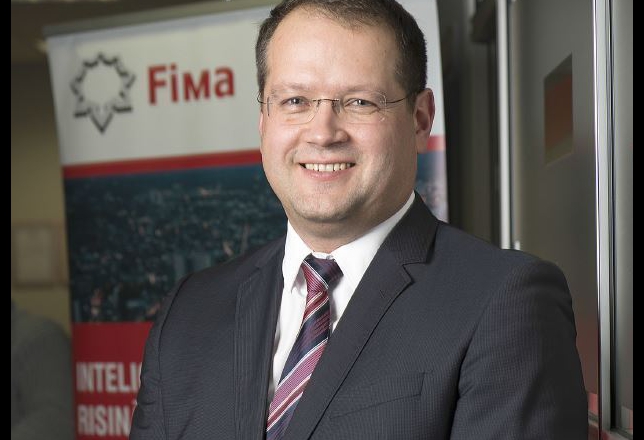 Jānis Vilmanis has joined the management team of FIMA in Latvia as a Chairman of the Board and has been managing this subsidiary company since early December. The former Chairman of FIMA Latvia, Andis Lagzdiņš, will take the position of Corporate Affairs Director.
"In Latvia, private and the public sector are increasingly investing in modernisation projects. Because we see growing potential in the market, are planning future projects and want to continue our efforts to enhance FIMA's position in Latvia, we have decided to strengthen the management team," FIMA's general director, Gintaras Juknevičius, said.
Jānis Vilmanis has long-term managerial experience from the Latvian subsidiary of one of the world's leading energy and automation technology groups, ABB, and from a Latvia-owned company, Energoremonts Riga. He gained a degree in electrical engineering from Riga Technical University and was a trainee at Gotland Electrical Company.
At present, FIMA Latvia is primarily engaged in delivering railway, data centre and security solutions projects. The number of staff at the subsidiary has grown to 50 in recent years.
< Back to News
AmCham is a 'must-join' organization for any company of scope or international ambition.
Karlis Cerbulis, Senior Vice President of NCH Advisors, Inc.