Foundation stone laid for Sakret plant in Russia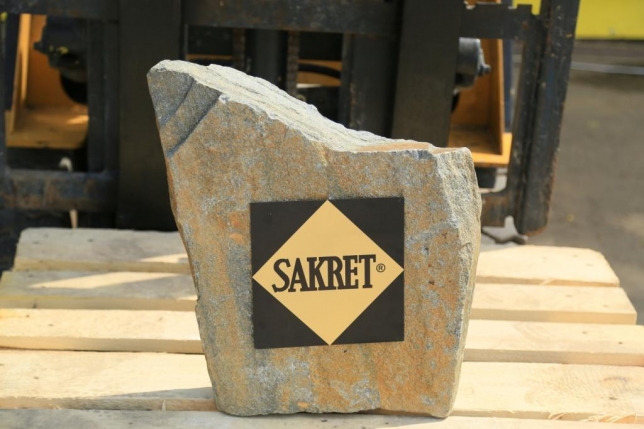 Sakret officially launched construction of their new production plant in Samara, Russia.
The official ceremony took place on July 1 and was attended by Alexander Nefedov, Vice Governor of Samara region; Andrey Konovalov, Chief of Novokuibishevsk's region; Edgards Skuja, Latvian Ambassador to Russia, Ruslan Safarov, Director of Sakret Russland and Samhimi and Andris Vanags, Director of Sakret SIA.
Under franchise agreement, Latvia's dry construction mix producer Sakret provides know-how, experience, technology and training to their Russian partners Sakret Russland.
LVL 5.6 million investment in the new plant will allow Sakret Russland to acquire 15%-20% of domestic demand. It is particularly timely as Russia is getting ready to host 2018 World Cup matches, thus construction output is expected to grow steadily.
Equipped with smart automation systems, the new Sakret plant in Russia will employ 70 workers.
< Back to News

We are very pleased to be part of AmCham and are looking forward to driving innovation forward in Latvia.
Mikko Fernström, General Manager, Biogen Latvia