Funding available for U.S. Expert visits to Latvia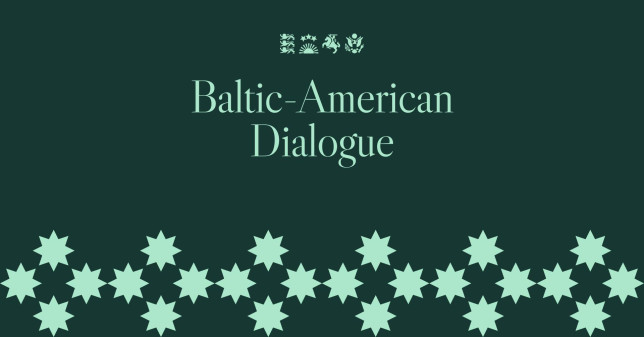 All NGO organizations, universities and non-profit institutions are invited to apply for BAFF Baltic-American Dialogue program to receive financial support of up to 10,000 USD dollars to host a speaker from the US to travel to Latvia. The program fosters the exchange of ideas between the Baltic States and America and stimulates international collaboration. Program's main objective is to obtain useful knowledge from the US, which could improve, develop, and further knowledge exchange in various sectors and fields in Latvia.
Applicant organizations are encouraged to design projects taking place from January 1, 2024 till August 31, 2024 and invite experts to address the interests of their unique constituencies.
The application deadline is September 15, 2023. Apply by submitting the required documents electronically HERE
Participation in the foundation's scholarship programs is free and recipients are selected on a competitive basis. The mission of BAFF is to enrich the ties between the United States and Estonia, Latvia, and Lithuania through programs of education and exchange, focusing on economic growth and democratic development.
< Back to News

We are very pleased to be part of AmCham and are looking forward to driving innovation forward in Latvia.
Mikko Fernström, General Manager, Biogen Latvia