GenMedica Baltic joins membership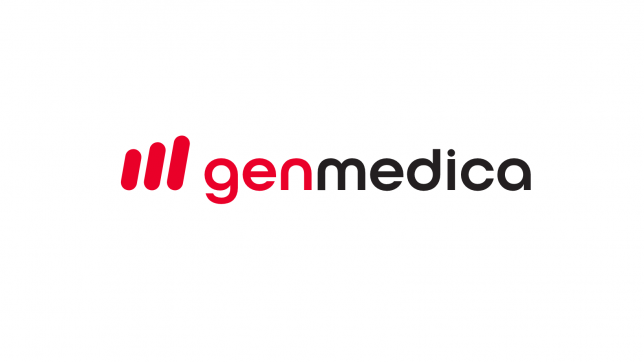 GenMedica Baltic, a leading clinical diagnostics solutions and services provider, has recently joined the Chamber as a Corporate member.
The company's mission is to be the market leader in the supply of scientific and medical equipment, providing high-quality service and modern solutions. GenMedica Baltic was founded in 2011 and successfully works in Baltic countries. Their innovative and knowledgeable team values demanding issues and finds creative solutions. They are striving to promote clever solutions in a dynamic and competitive business environment.
In the Chamber, it will be represented by Vadims Vakarjuks, CEO.
A warm welcome to AmCham!
< Back to News

AmCham is a place to meet representatives of other industries and understand the business environment.
Signe Velina, Market Access Manager Latvia of Johnson & Johnson