Let's get foster children ready for school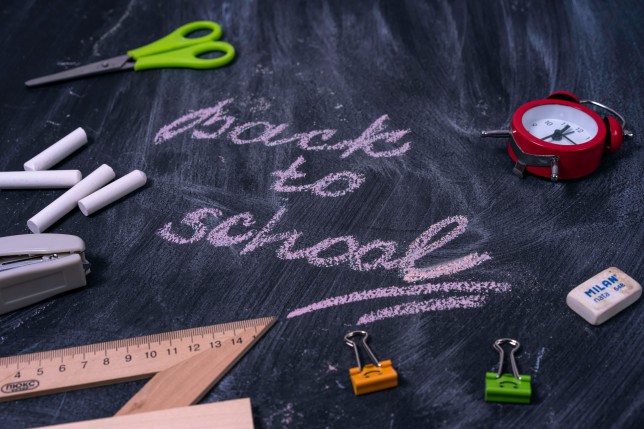 The school year is approaching soon and the Latvian Foster Family Association is the charity campaign "School children must go to school" that has become an annual charity activity. The aim of this campaign is to help children from guardians and foster families to prepare for their first school year. Schoolchildren will need backpacks and other necessary school supplies (notebooks, exercise books, paint, brushes, pencils, pens, glue, etc.).
Latvian Foster Family Association is a non-governmental organization, founded in 1994 with the objective of promoting raising orphans or children left without parental care in a family environment. It is currently comprised of 201 guardians and foster families with 356 children from different regions of Latvia. 7606 children in Latvia still don't have family-based care and 1551 of them live in orphanages.
The Association is also looking for donations to organize a trip to a museum or outdoor activity for foster families this autumn.

Contact Ilze Golvere, Chair of the Board of Latvian Foster Families Association to find out more about donation possibilities: Mob. +371 26004103, ilzegolvere@inbox.lv
Donation details:
Latvian Foster Family Association
Registration Nr.: 40008008996
Viršu iela 17-53, Rīga LV-1035
Bank: A/S Citadele bank
SWIFT code: PARXLV22
IBAN LV79PARX0000233751014
< Back to News

Membership is an attestation that we belong to the modern Latvian business community.
Dace Silava-Tomsone, Managing Partner, COBALT