Gordon F. Sander joins the Chamber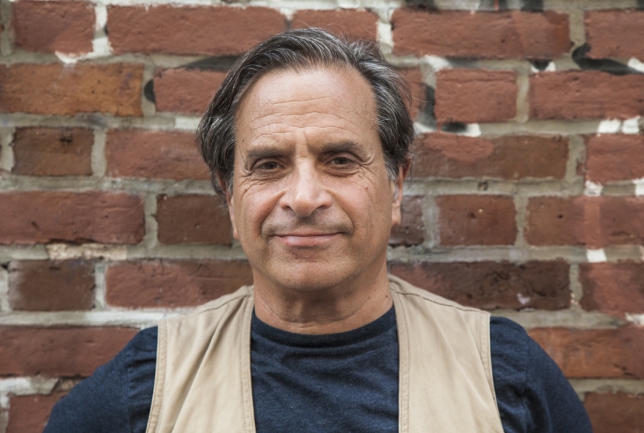 Gordon F. Sander has joined the Chamber as an Individual member. He is is a writer, journalist and photographer based in Riga. As a writer specializing in the Baltic region his articles, frequently illustrated by his own photographs, have appeared in a wide range of American and British publications, including "The New York Times," "Financial Times," "Politico," and many others. He also is the author of numerous books about Baltic history, as well as his own relationship with the region, including,  "The Battle of Finland," his history of the 1939-40 Winter War and "Off the Map: A Personal History," his illustrated memoir of his relationship with Finland and the Baltic countries, including Latvia.
He has also mounted numerous exhibits of his photography both in the U.S. and the Baltic region, including "My America 2," the retrospective of his U.S. photography which will be exhibited at the VEF Culture Palace in September. Sander was educated at Cornell University, where he studied history and architecture.
< Back to News

AmCham is an invaluable resource that keeps us up to date with business issues and opportunities.
Mantautas Paskevicius, Country Manager of Strategic Staffing Solutions International