Card for a good cause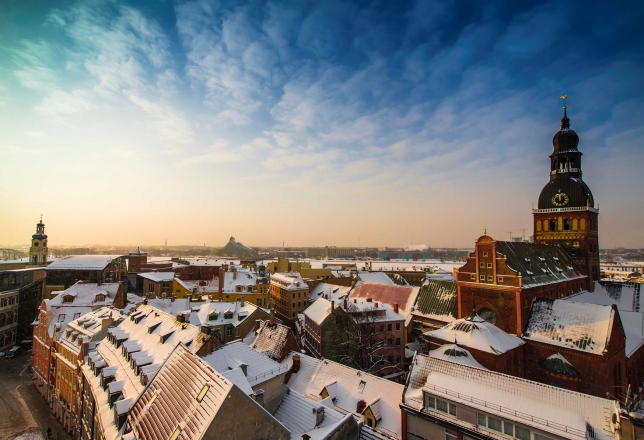 To cherish peace and kindness, to be plenteous in mercy, is to have the real spirit of Christmas. In support of RMHC Latvija Diatom Art has designed greeting cards.
If you choose to purchase RMHC Latvija's Christmas greeting card, you will help to provide free health care to the children in Latvia also during the year 2014. These Cards are an exclusive donation from Diatom Art and are available in limited edition.

For detailed information about Christmas cards please visit RMHC Latvija website. To order a Christmas card contact Vija Tirzmale by phone +371 2657-6799 or by e-mail vija@rmhc-latvia.lv.
< Back to News
Being part of AmCham is a great way to maintain business contacts with entrepreneurs and professionals.
Normunds Bergs, Chief Executive Officer, SAF Tehnika