Birthday greetings from Mount Everest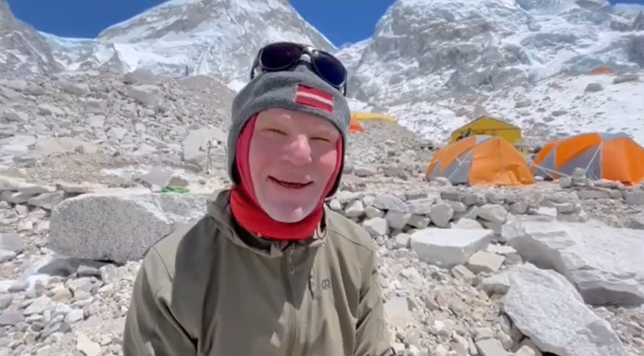 We continue to receive birthday greetings from near and far. We are delighted to announce that our former Board Member and Founding Member Juris Ulmanis sends well wishes from the Everest Base Camp.
In his message to AmCham, Juris Ulmanis emphasizes: "30 years ago when we founded AmCham, the mandate was to foster international trade between the United States and Latvia. We also tried to get American investment into Latvia and I think those two goals have been reached. Another secret mandate was to foster the so-called American dream, the idea if you work hard, give your children great education, be honest, then you'll be successful. And I think we also have done that to a certain degree in Latvia."
Take a look at the video below:
#AmCham30 #CelebrateWithUs #TransatlanticTies
< Back to News

Membership is an attestation that we belong to the modern Latvian business community.
Dace Silava-Tomsone, Managing Partner, COBALT