Diatom Enterprises turns 10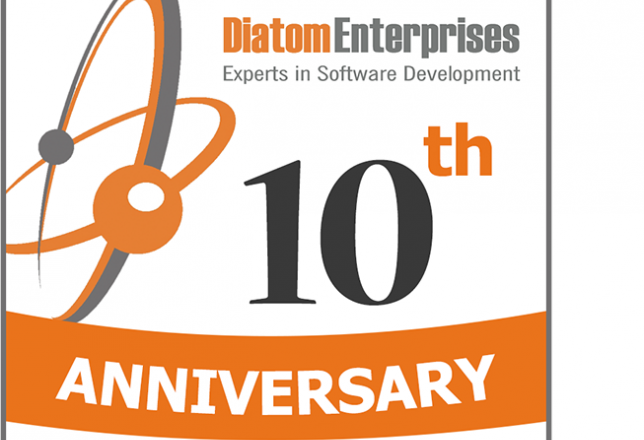 Diatom Enterprises celebrates 10th Anniversary this year. Diatom Enterprises was founded in 2004 by Information Technology consultants with years of commercial experience in US and Canada. At Diatom Enterprises the foundation leaders are Denis Gorshkov CEO, Slava Dubovitsky CTO, Evgueny Lemasov, COO.
Since that time their team has grown to 50 full time software developers, 6 marketing staff members and 15 support staff. They have highly skilled senior software engineers with an excellent academic background and professional know-how. Their staff is motivated, purposeful perfectionists with a sense of responsibility, they are open to challenges and new opportunities. 
They provide services to many foreign corporations with a majority in the United States. The organization has an office in Palm Harbor Florida, and the main office for development work in Riga, Latvia.
< Back to News

AmCham and PwC share the same values and targets to achieve socially.
Zlata Elksnina-Zascirinska, Country Managing Partner at PricewaterhouseCoopers