IIZI Brokers joins AmCham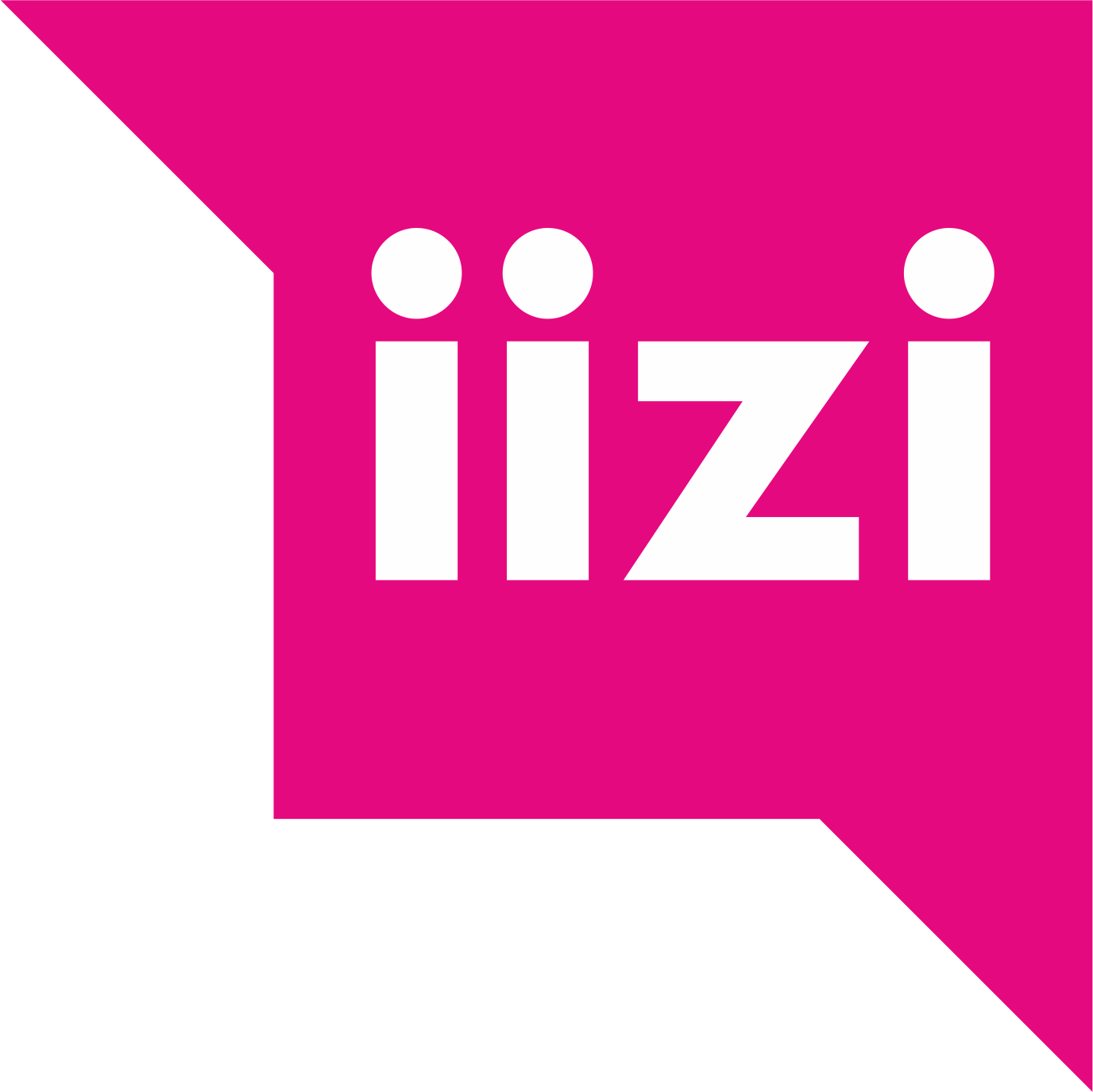 IIZI Brokers
has joined the Chamber as a Corporate member. IIZI is one of the largest insurance mediators in Baltics, who offer high quality brokerage services to both larger and smaller customers through an online self-service environment as well as personal solutions. Over 300 000 customers are serviced annually. IIZI Brokers Ltd has been operating on the market from 1997. IIZI group have offices in Estonia and Finland.
In 2018 IIZI was acquired by GrECo Group. GrECo JLT Group is a privately-owned stock company and the leading insurance broker and consultant in CESEE.
In the Chamber it will be represented by Aigars Milts, Chief Executive Officer.
Aigars Milts, Chief Executive Officer of IIZI Brokers
: "AmCham is a great platform for companies and individuals sharing the same vales to network, advocate for better business environment, promote good corporate governance and CSR programs. Proud to be part of AmCham!"
< Back to News

AmCham is a great place for networking, exchanging ideas and generating new business directions.
Peteris Kokovkins, Director of Baltic Technology Group