Ingrida Karina-Berzina becomes President of AmCham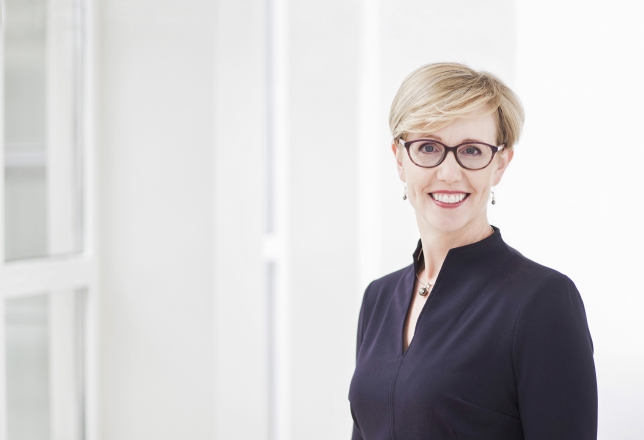 Ingrida Karina-Berzina was elected as the Chair of the Board and President of AmCham Latvia for 2019-2020 at the Board meeting on March 26. She has previously served as Vice President in 2014-2017 and has been a Board Member since 2013.
Ingrida Karina-Berzina is Partner and Head of the IP & IT Practice Group at COBALT Latvia. A native of Wilmington, Delaware, she is dual licensed to practice law in the United States (Pennsylvania and New Jersey) and Latvia. She is also a licensed Latvian and European Trademark and Design Attorney.
Ingrida teaches law at the Stockholm School of Economics in Riga, at the Riga Graduate School of Law, and is active in expert groups and professional associations. She represents AmCham at FICIL.
Ingrida Karina-Berzina said: "I'm honored to lead the Board of AmCham, the leading foreign chamber in Latvia. My vision is to serve our members with an unmatched slate of events, our community by promoting a better business environment, and the transatlantic friendship and business ties between the U.S. and Latvia."
Liene Dubava, Member of the Management Board, Nasdaq Riga and Head of Issuer Services, Nasdaq Baltic, Zinta Jansons, Partner at Ellex Klavins, Pauls Miklasevics, Individual member and George Miu, Cluster General Manager of Radisson Blu Elizabete Hotel and Radisson Blu Ridzene Hotel were elected as Vice Presidents of AmCham for the next year.
Congratulations to the new officers of the AmCham Board!
< Back to News

AmCham is a great place for networking, exchanging ideas and generating new business directions.
Peteris Kokovkins, Director of Baltic Technology Group