95% of teachers fully vaccinated at ISL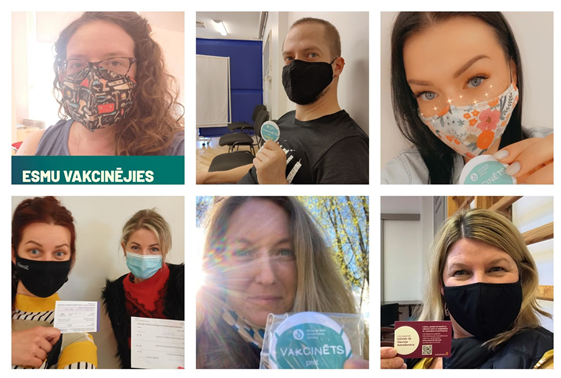 The International School of Latvia (ISL) is prepared for the next school year - 95% of ISL teachers and staff are now fully vaccinated.
With over 800+million vaccinations already given globally, there is much data to support vaccine safety and efficacy. Read more about vaccines from these credible sites: WHO, CDC, EMA, LV. Here is a list of EMA-approved vaccines for the EU. To schedule yourself for a vaccine here in Latvia, you can:
Sign up online at manavakcina.lv or call 8989;
Sign up with your family doctor; or go to one of the large vaccination centers.
ISL is incredibly grateful for everyone who has vaccinated with them in a joint effort to protect our community and advocate for ALL students in Latvia to be allowed back on campus for the next school year!
< Back to News

Together with AmCham we can develop our networking not only in the local market with local companies, but also reach out to good partners far away from Latvia.
Ugis Grigorjevs, Head of Sales at Nordwoc