Invest in America 2018 Summit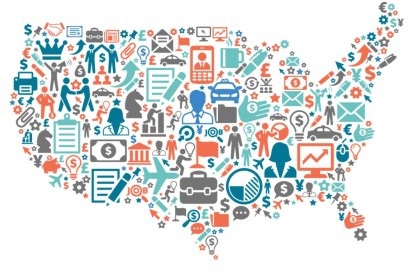 The US Chamber's of Commerce invites to attend the annual Invest in America Summit 2018 that will take place on February 27 from 8:00 am until 3 pm at U.S. Chamber of Commerce, 1615 H Street NW, Washington, DC.
Join federal shareholders, Governors and local officials to celebrate investment success, discuss obstacles to investing in America, and explore new opportunities for engagement.
To sign up for the event click here
< Back to News

AmCham works hard to accomplish its goals and is a voice in the business community that is heard.
Filips Klavins, Managing Partner at Ellex Klavins