IQVIA White Paper: Switching On the Lights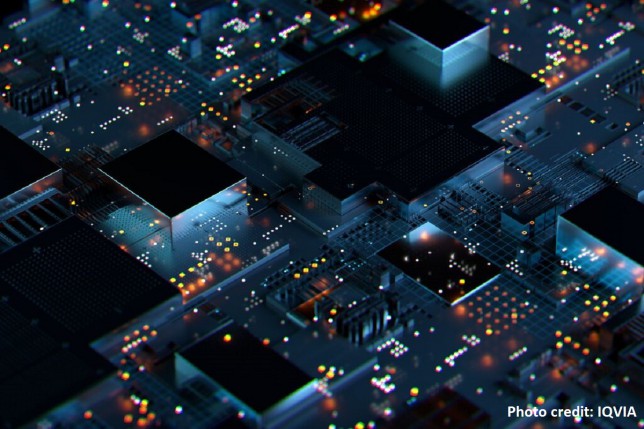 Recently IQVIA has launched a White Paper report "Switching On the Lights - Benchmarking digital health systems across EMEA" exploring 12 elements divided into Initiatives, Infrastructure and Implementation that make up a digital health system and score countries throughout EMEA in order to create a numerical benchmark on the digital maturity of their health systems. Surveyed were IQVIA experts who assigned maturity scores to countries so they can be compared quantitatively, allowing them to highlight general trends.
Authors of the White Paper:
AURELIO ARIAS, Engagement Manager, EMEA Thought Leadership, IQVIA
AARON WRIGHT, Analyst, EMEA Thought Leadership, IQVIA
CLICK HERE to read more and dowload the report.
< Back to News

Together with AmCham we can develop our networking not only in the local market with local companies, but also reach out to good partners far away from Latvia.
Ugis Grigorjevs, Head of Sales at Nordwoc