ISL opens scholarships & Elementary School Program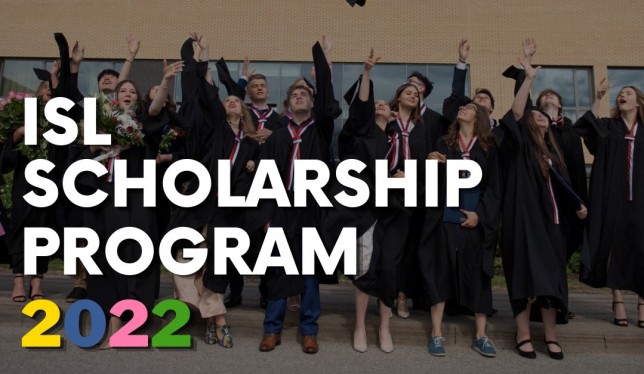 The International School of Latvia (ISL) scholarships program that subsidizes 3 years of scholarship of study for 10th-12th grade students is open for applications. Each year ISL offers scholarships to students from schools all around Latvia. This is a unique opportunity for local students to experience a global environment and world class faculty and facilities. Application deadline: April 1, 2022.
If someone you know would like to take on this opportunity, please find more information HERE and apply HERE
Virtual informational session for students and parents on this program will take place on March 3, 6PM -7PM via Zoom. To join the session send your registration at admissions@isl.edu.lv
ISL also has recenlty announced that they are opening their first PreK 2 (Elementary School Program) class starting the 2022/23 school year.
For more information, please contact ISL at admissions@isl.edu.lv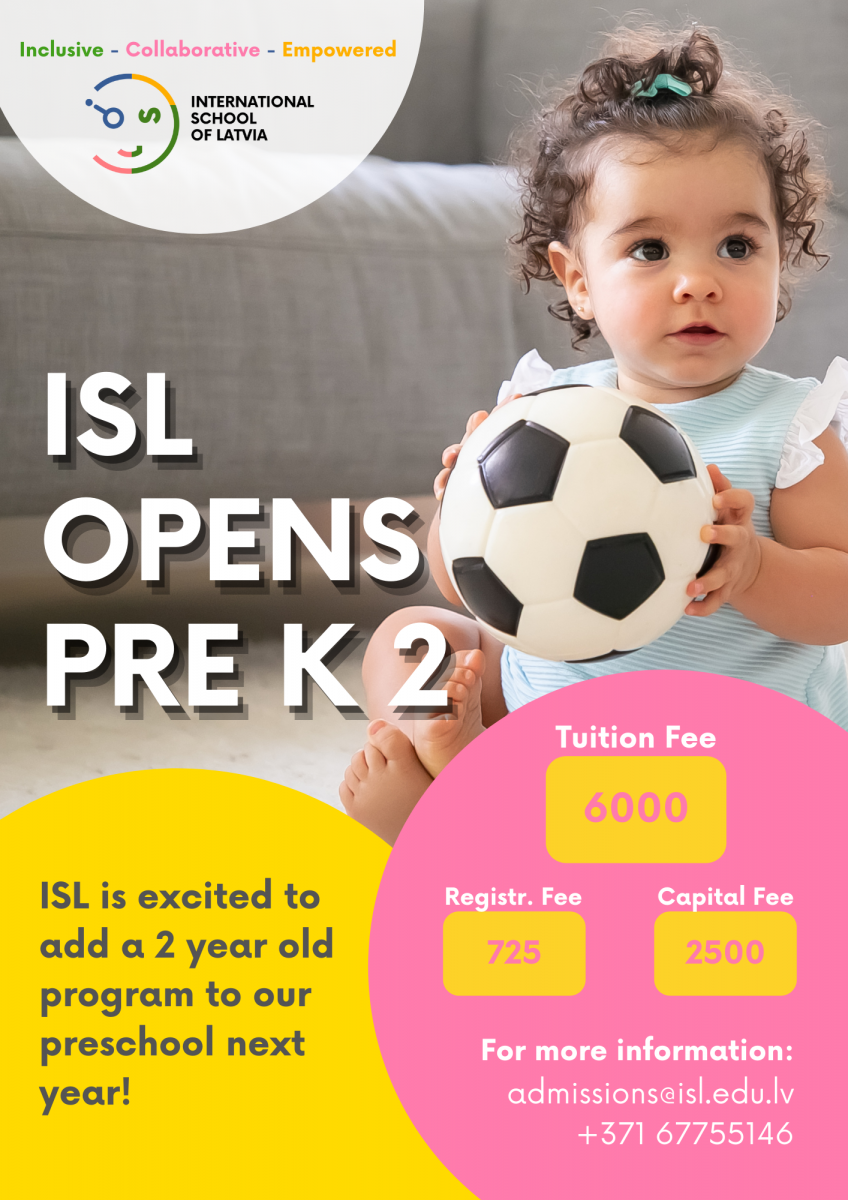 < Back to News
Being part of AmCham is a great way to maintain business contacts with entrepreneurs and professionals.
Normunds Bergs, Chief Executive Officer, SAF Tehnika