Join our health insurance program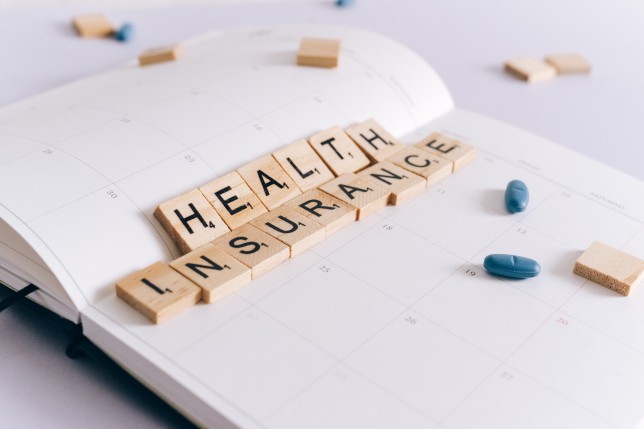 Are you interested in health insurance for yourself of your employees?
If you haven't arranged it yet, we are offering to put forward a combined list of AmCham staff, member companies and individual members. With our staff of only 3 people, we are finding it difficult to arrange health insurance, if you have encountered the same problem get in touch with AmCham office via amcham@amcham.lv to find out more about our health insurance program.
< Back to News

AmCham works hard to accomplish its goals and is a voice in the business community that is heard.
Filips Klavins, Managing Partner at Ellex Klavins