Join SOS Children's Villages Friends club and become a regular donor!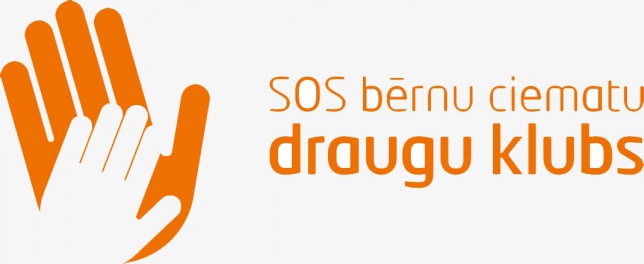 By joining SOS Children's Villages Friends club, you join a heart-felt group and support SOS Villages families with a regular donation. Your regular donation will help SOS families pay for daily necessities that are important for everyone, for example:
everyday items and items to develop children's talents;
SOS families' utility expenses;
Children medical and psychological care.
About SOS Children's Villages
SOS Latvia Children's Villages operating in Latvia already for 20 years. Around 150 children from across Latvia, who have lost their parental care, can enjoy warm family environment in 2 SOS Children's Villages, 2 integrated SOS families and 1 SOS Youth House. Our organization also provides support to more than 400 children from social risk families in Riga, Valmiera and Bauska communities through SOS Family Support Centers.
Only thanks to benevolence of our supporters, we can provide children with good care and warm family surroundings. We would like to express our deepest gratitude to each and every one of you!
We would be very much grateful if you could share this information with your friends and partners as well.
If you are interested in becoming our supporter, for more details please contact us to
Draugu.Klubs@sosbca.lv
.
< Back to News

AmCham works hard to accomplish its goals and is a voice in the business community that is heard.
Filips Klavins, Managing Partner at Ellex Klavins