KPMG brings joy to children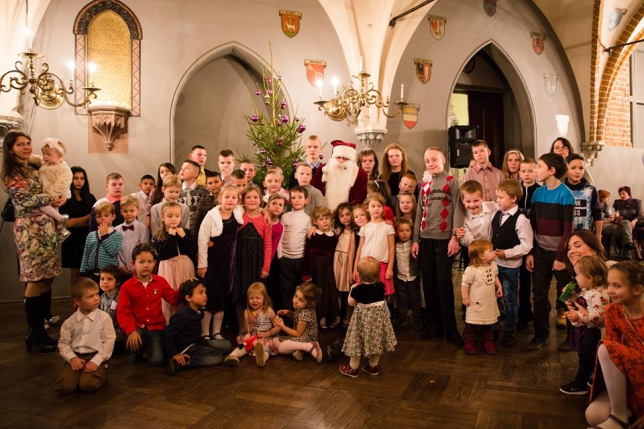 KPMG Baltics continues its charity work for the Rauda Boarding School for children with special needs.
For the third consecutive year, employees of KPMG Baltics created a stylized Christmas tree with photos and descriptions of Rauda Boarding School pupils so that the employees could choose a child whom to prepare a personal gift for Christmas. This year the annual Christmas event together with children of Rauda boarding School and children of KPMG staff took place in the Great Guild, where the Latvian National Symphony Orchestra and attractive LeNeSOns conjured up the winter garden – participants enjoyed Tchaikovsky, Glazunov and Vivaldi's music. Later the girl named Melody and Santa Claus delighted the children with games and delicious sweets.
< Back to News

Membership is an attestation that we belong to the modern Latvian business community.
Dace Silava-Tomsone, Managing Partner, COBALT