Annual High Council meeting of FICIL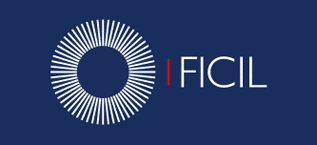 With less than two months until the High Council (24 and 25 September) it is now the key area of FICIL focus and work. The scenario of the two days will be similar to previous years. The agenda will start with FICIL internal meeting of the first day and meetings with the senior officials of the state afterwards. In the afternoon FICIL will have a public discussion "Return to the reform agenda" where they plan to introduce and discuss in detail their position papers and key recommendations with decision makers, officials and opinion formers. The discussion will be structured along four panels on the topics of:

(1) Sustainable economic development;
(2) Healthy labour force;
(3) Labour supply and quality;
and (iv) Investment protection and efficiency of the court system.

The position papers will be then formally presented and discussed on the following day to the Cabinet of Ministers. FICIL is currently working with leaders of their work groups in setting up the panels, finalising position papers and introducing them to state officials.
AmCham as an Associate member of Foreign Investors Council in Latvia (FICIL), including a number of our members, is actively involved in its working groups aiming at proposing constructive recommendations to the government on a wide variety of issues.
< Back to News
AmCham is a 'must-join' organization for any company of scope or international ambition.
Karlis Cerbulis, Senior Vice President of NCH Advisors, Inc.