11th TTIP negotiation round brings progress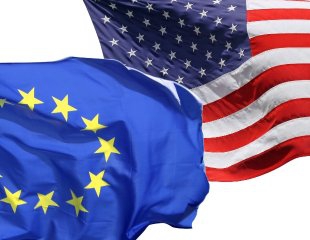 From October 19-23 the 11th round of TTIP negotiations took place in Miami, Florida. Representatives included Ignacio Garcia Bercero on behalf of EU Trade Commissioner Malmström and a team from US Trade Representative Michael Froman's office led by Dan Mullaney.
Negotiators discussed all three pillars of what could be the biggest bilateral trade agreement in history, meaning market access for EU and US companies, regulatory cooperation and trade rules. The goal of the agreement is to slash trade taxes and facilitate trade between the two blocks with an aim to boost economic growth, create more job opportunities and modernise rules governing global trade.
The EU and the US have made substantial progress on market access for EU and US companies in all three areas meaning: tariffs, services and public procurement. Second tariff offer was exchanged, so both sides now arrived at a comparable level of proposals in terms of tariff line coverage which would facilitate further talks. Both sides have also exchanged proposals on product-specific rules of origin and discussed public procurement with a view to exchange market access proposals on public procurement in February next year.
Both sides also intensified discussions on regulatory cooperation and rules areas. The European Union negotiators also tabled its proposal for sustainable development, including labour and the environment and also discussed rules for trade facilitation, competition, energy and raw materials and others.
Watch informative TTIP video series by Bayer:
< Back to News
We joined AmCham as a community of shared values to expand our access to global competencies and to foster the quality of the health ecosystem.
Agrita Kiopa, Vice Rector for Science, Riga Stradins University