Latvia adopts whistleblower protection law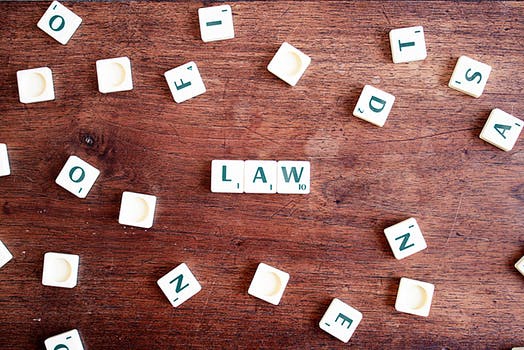 On September 18, AmCham Latvia sent a letter to the Saeima pointing out the necessity to adopt the Whistleblower Protection Law in Latvia until the end of the current Saeima's term. According to AmCham President Arnis Kakulis, "Whistleblower protection is a significant tool for combatting corruption, bribery, fraud and other illegal acts in both the public and private sectors. In the long term the creation of such an institution will only benefit both businesses and public interests and will help to promote a healthy corporate culture of accountability and integrity."
We are glad that our advocacy effort has succeeded and the Saeima supported the Law on Whistleblower Protection with the aim to strengthen the whistleblower protection in Latvia and promote whistleblowing for various offences in the public interest in the final reading on October 11, 2018.
The Law defines a whistleblower, how to spread alarm and stipulates the basic requirements for processing the whistleblower's report.
The Law provides for several elements of whistleblower protection, for example, the prohibition to create adverse effects on the whistleblowers (to dismiss from a job, to punish, to demote etc.), if one has made a whistleblower report, the protection of the identity of the whistleblower and a free legal aid provided by the State.
The Law stipulates that to spread alarm means to give professional activity related information in good faith on a possible infringement that can undermine public interest, if there are grounds to believe that this infringement is taking place, is being planned or has occurred.
< Back to News
We joined AmCham as a community of shared values to expand our access to global competencies and to foster the quality of the health ecosystem.
Agrita Kiopa, Vice Rector for Science, Riga Stradins University