Latvia's economic growth expected to reach 3.3 %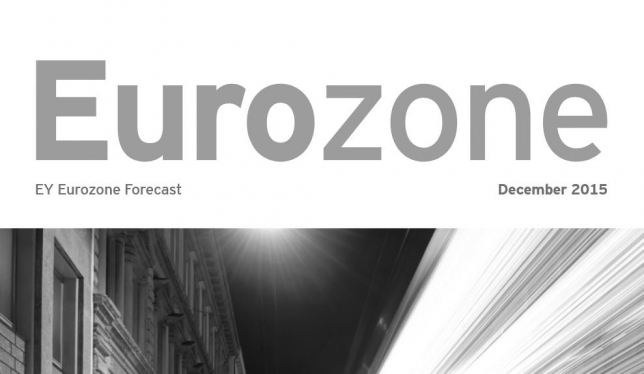 Only Ireland expected to surpass Latvia in growth this year - Ernst&Young Latvia's economic growth this year is expected to reach 3.3 percent, and will be the second fastest growth in the eurozone after Ireland, which is expected to see 4.3 percent growth, according to the latest Ernst&Young Eurozone Economic Forecast. However, already next year, Latvia is expected to post the eurozone's fastest growth, according to EY experts, who predict that Latvia's gross domestic product will grow 4.2 percent in 2017, 4.8 percent in 2018 and 4.5 percent in 2019. EY predicts that Latvia's inflation level this year will reach 1.8 percent, and 2.4 percent each year the next three years. EY also predicts that the unemployment level in Latvia will drop to 9.1 percent, which will be lower than the eurozone average -10.6 percent. EY believes that the lowest unemployment this year will be in Germany - 4.5 percent, but the highest in Greece - 26.5 percent. (Source: LETA, January 25, 2016).

"Latvian economy this year could step back on the growth road, thus the growth will not be rapid, all the ingredients for growth are there. Personal income have grown and private consumption is the main boost of the economic growth, particularly this year in addition to strengthening the unexpectedly weak oil prices, which allows to earn more. This addition, although only with a small increase, export role continues to be important and positive results are affected by the weak euro," says Guntars Krols, EY partner in the Baltics.
To read the Eurozone Economic Forecast December 2015 edition.
< Back to News

Together with AmCham we can develop our networking not only in the local market with local companies, but also reach out to good partners far away from Latvia.
Ugis Grigorjevs, Head of Sales at Nordwoc