Latvijas Finieris support to Ukraine in March - €220 000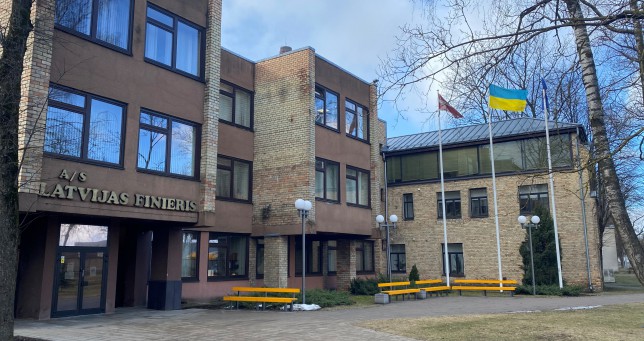 Since 1 March, Latvijas Finieris and RSEZ SIA VEREMS have been donating 5 euros for each cubic meter of birch veneer logs purchased in Latvia, which are processed into valuable export products.
In this way, together with their partners in the forest sector, they can provide long-term, continuous support to the Ukrainian people in the fights for their people, their land, their freedom and independence, and for the values, security and peace of Europe and the Western world.
"We have created a framework for supporting the Ukrainians by the end of the year, both at the time of the war and later, hopefully, when rebuilding the devastated country. This is our contribution, how we can support the struggle for Ukraine's independence and freedom, and European values," explains Uldis Biķis, Chairman of the Supervisory Board of Latvijas Finieris.
The amount of donations in March reaches €220,000. So far, donations of 180,000 euros have already been transferred or are in the process of document formation. Thanks to Jolanta Medne, Supervisory Board Office Manager, the company is working to identify the current needs and create a diversified support plan.
< Back to News

AmCham works hard to accomplish its goals and is a voice in the business community that is heard.
Filips Klavins, Managing Partner at Ellex Klavins