LIAA offers Belarus entrepreneurs to relocate their business to Latvia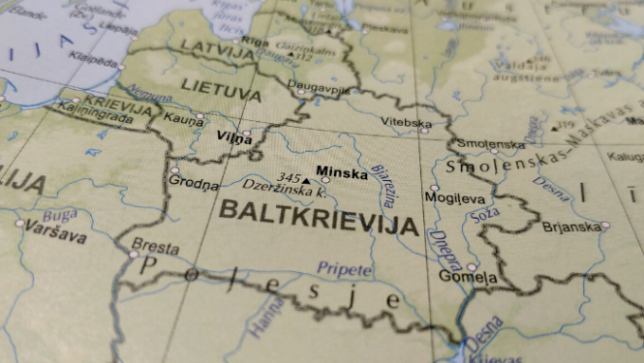 Considering the political situation in Belarus, Investment and development agency of Latvia (LIAA) has mobilized resources to provide all necessary assistance to those business representatives who have voiced interest in cooperation with Latvia and want to develop their business in Latvia.
In collaboration with the Office of Citizenship and Migration Affairs (OCMA), LIAA has set up a quick response team to process visa applications from Belarus faster. The visas and residence permits available to the Belarusian people through the LIAA fast-track program include the so-called Startup Visa for founders of innovative and scalable businesses and their families, the EU Blue Card for highly qualified workers and their families, and the Temporary Residence Permit for those who do not fit the requirements of the first two permits.
Not only does this team provide the documentation required to determine the innovativeness of the business (if applying for the Startup Visa), but also provides guidance throughout the application process. A direct line of communication with the OCMA has been established for faster processing of all visa and residence permits.

To view the road map for business relocation in Latvia
< Back to News

AmCham brings together companies from different industries & possibilities to improve a common ecosystem.
Valeria Kogan, Chairman of the Board of Smartomica