Microsoft will invest $ 500 mln in Microsoft for Startups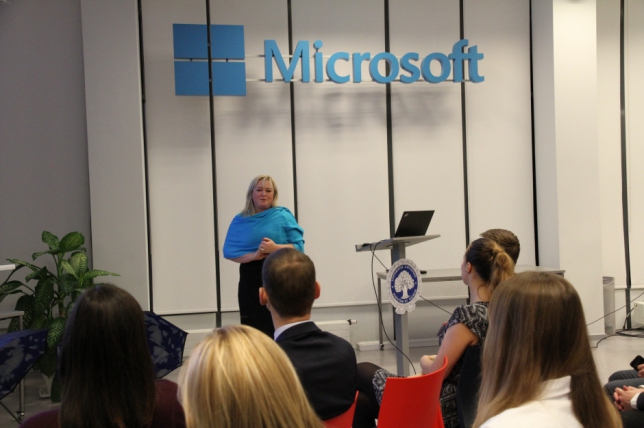 According to Dienas Bizness, Microsoft has launched a new support program Microsoft for Startups, which will be available worldwide, including in Latvia. In the next two years, Microsoft will invest $ 500 million, giving new businesses access to technology, access to marketing channels and consulting support.
The program enables new businesses to use the Azure cloud platform, technical support and developer tools for free.

The new program will help new businesses expand their customer base through Microsoft's 800,000-partner ecosystem around the world, providing cloud-based solutions to their customers. The program will help new businesses prepare for the standards of major business customer service and use the Microsoft Sales Channel Network. Program participants will also be offered support for the Microsoft ScaleUp Accelerator and the Microsoft Ventures Venture Capital Team.

"There are special advantages for using Latvian program opportunities in Latvia because we are the only country in Northern Europe where the Innovation Center opened in cooperation with the University of Latvia. It provides advisory support, development of digital, technology and business skills, mentoring, access to the network of partners and investors, as well as opportunities for broader business development, "explains Renate Strazdiņa, Country Manager of Microsoft Latvia.

As part of the Innovation Center Operational Program, Microsoft Latvia has already supported new enterprise events - Digital Freedom Festival and TechChill, along with Startup Wise Guys and 500 Startups, have organized seminars on how to prepare presentations and partnerships for attracting investors (pitch drills). Also, a cooperation agreement with the Blue Dome Capital venture capital fund has been reached and talks with several accelerators on the development of the community of young entrepreneurs in Latvia.

The most promising new businesses have already begun work on product development, the identification of new market opportunities and other activities. One of the successful examples of cooperation started is Lux Technology, which offers its customers e-commerce solutions.
< Back to News

AmCham and PwC share the same values and targets to achieve socially.
Zlata Elksnina-Zascirinska, Country Managing Partner at PricewaterhouseCoopers