Mikelis Skudra joins AmCham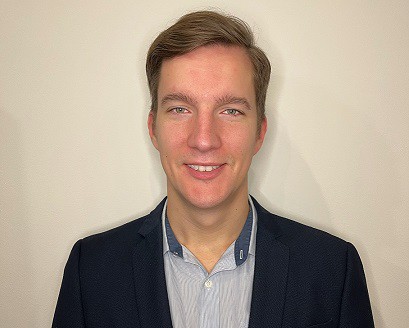 Mikelis Skudra, an Officer in Latvian National Armed Forces, has recently joined the Chamber as an Individual member. He has graduated from the United States Military Academy at West Point with a Bachelor of Sciences degree in Civil Engineering. Upon graduation he also passed the Fundamentals of Engineering exam. In Latvian military he passed the Special Forces selection and became a Team Leader for an operational detachment. His major achievement and honor was to command Latvian Special Forces contingent in the NATO mission in Afghanistan from October 2020 to May 2021. Mikelis is looking forward to joining AmCham community and fostering both business and social cooperation between the US and Latvia. We are honored to welcome Mikelis to our community.
< Back to News
Being part of AmCham is a great way to maintain business contacts with entrepreneurs and professionals.
Normunds Bergs, Chief Executive Officer, SAF Tehnika