Neiburgs joins membership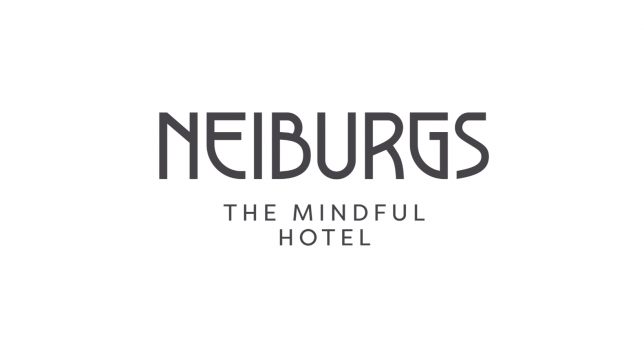 Neiburgs, a family-owned hotel praised for its elegant fusion of the historical and the modern, has joined the Chamber as a Corporate member. Their guests are welcome to book any of 55 rooms, which offer breathtaking views of the stately Dome or the meandering medieval streets of the Old Town. All apartments at the Neiburgs have a kitchenette and are decorated with elegant furniture and high-quality accessories. For guests' convenience and enjoyment, there is a restaurant, business center, conference rooms, as well as a fitness room and SPA.
In the Chamber it will be represented by Kristine Neiburga, Sales Manager.
We warmly welcome Hotel Neiburgs to AmCham community!
< Back to News

We re-affirm our commitment to the values that AmCham stands for and that we share.
Kārlis Danēvičs, Board member, Head of Credits and Risk at SEB Banka