Nel Capadona appointed Director of the International School of Latvia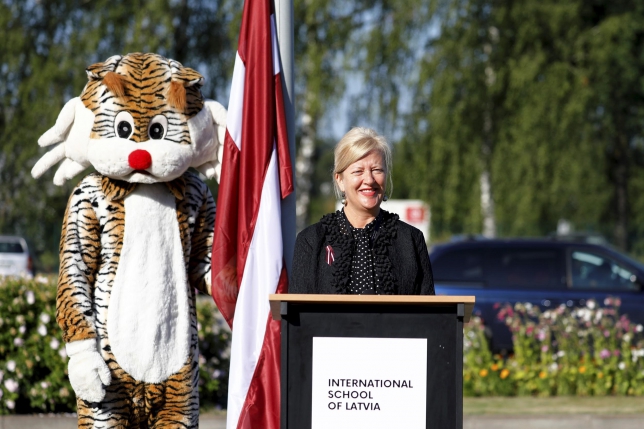 Nel Capadona has been appointed as the new Director of the International School of Latvia (ISL) from the beginning of August 2020. 

During the last few months, she has been spending much of her time working with the ISL leadership team, the Council and familiarizing herself with the school's strategic goals, IB philosophy, and the community values. In doing so, she has learned that ISL is a place where strong connections are made between home and school and staff members are committed to developing and supporting the whole child.

Previously Ms. Capadona was the Superintendent of Chiang Mai International School in Chiang Mai. She was also a Principal at Chiang Mai International School (2014-2016) and the Sanborn Elementary School Principal in Chandler, Arizona (2006-2014). In addition to these leadership positions, Ms. Capadona has served as a K-12 instructional coach and has taught at the elementary, middle school and collegiate levels. Ms. Capadona earned her Bachelor of Education in Expressive Arts from Brighton University in Brighton, England and her Masters of Education in Curriculum and Instruction from Northern Arizona University.

One of the most important aspects of her work here in Latvia at ISL will be building strong relationships within the community. She views education as a collaborative process and had learned that the school cannot successfully support their students without united efforts and positive relationships. She is excited to align her experience, openness to learn, ability to unite communities, and her child-centered approach to support their students, parents, and staff.

She also will be happy to meet with AmCham members in person during different meetings and events organized by the Chamber.
< Back to News

We are very pleased to be part of AmCham and are looking forward to driving innovation forward in Latvia.
Mikko Fernström, General Manager, Biogen Latvia