New name and website for Dunder Mifflin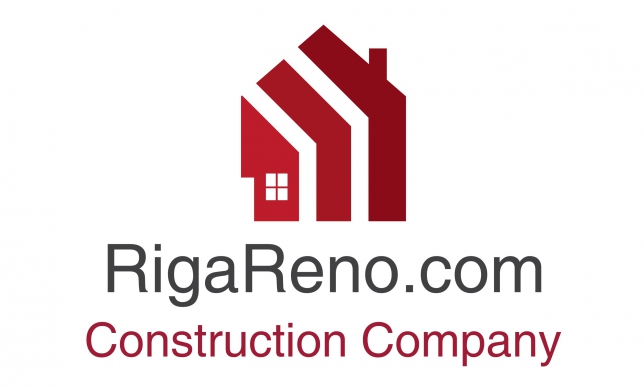 RigaReno.com
(previously named Dunder Mifflin) is proud to announce the launch of their new website
www.RigaReno.com
! With the launch of this website, Dunder Mifflin will now be known as RigaReno.com SIA.
RigaReno.com is a boutique construction firm dedicated to providing an exceptional level of service and craftsmanship to their clients. They specialize in remodeling and reconstructing residential apartments and commercial office space. Since 2012 they have focused on providing a personalized, hands-on approach to help their clients realize their home remodeling visions and to build them the home of their dreams.
< Back to News

AmCham works hard to accomplish its goals and is a voice in the business community that is heard.
Filips Klavins, Managing Partner at Ellex Klavins