New Chairman of the Board for FIMA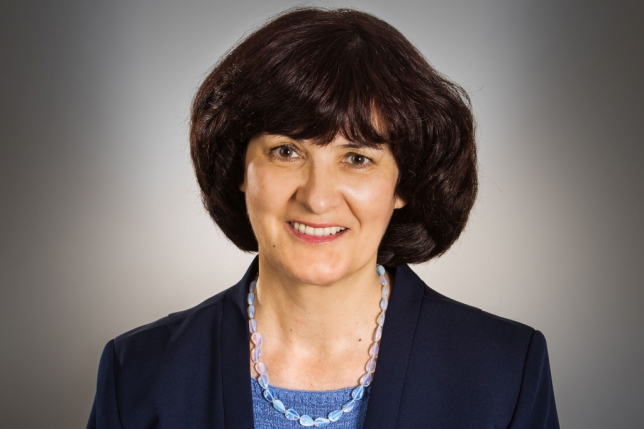 Olita Augustovska, former Development Director of FIMA, has been appointed as the Chairman of the Board. With the changes in the management structure, Janis Vilmanis has left the position of the Chairman of the Board. Jānis Vilmanis has been operating in the company since December 2013.
Olita Augustovska joined the company's management team in June 2016, however her cooperation with FIMA started earlier in 2015, when the company coordinated complicated cooperation with foreign partners and other parties involved in the implementation of the important Liepaja railway project.
FIMA is an international company and its offices are located in Latvia, Lithuania, Poland and Belarus.

Previously, Olita Augustovska was a member of the board of Riga International Airport, and before that - the Head of the former Prime Minister Valdis Dombrovskis.
< Back to News

AmCham represents the interests of its members, making membership a valuable asset.
Matiss Kukainis, Partner at Spigulis & Kukainis