New Executive Manager for Skrivanek Baltic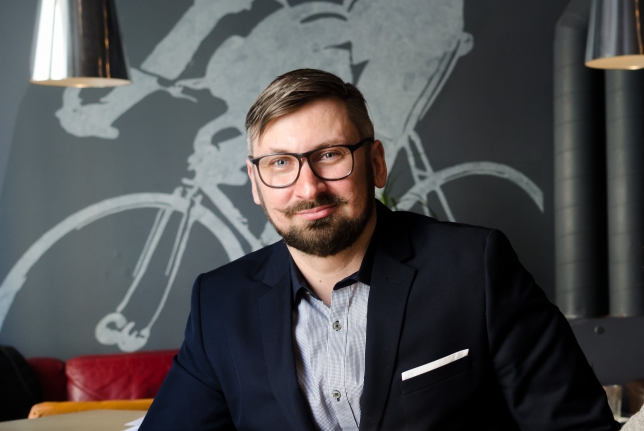 After spending many years as Director of
Skrivanek Baltic
, Aiga Veckalne decided to hand over the reins of the office to a talented language expert Vasilijs Ragačevičs, who is responsible for Skrivanek Baltic operations since October last year.
Vasilijs has 8 years experience working for Skrivanek Baltic in various positions. He joined Skrivanek as an Office Manager in 2006 and at the beginning of 2007 was promoted to the position of Deputy Director. Vasilijs holds a Masters degree in Philology from the University of Latvia.
< Back to News
We joined AmCham as a community of shared values to expand our access to global competencies and to foster the quality of the health ecosystem.
Agrita Kiopa, Vice Rector for Science, Riga Stradins University