New General Manager for GEFCO Baltic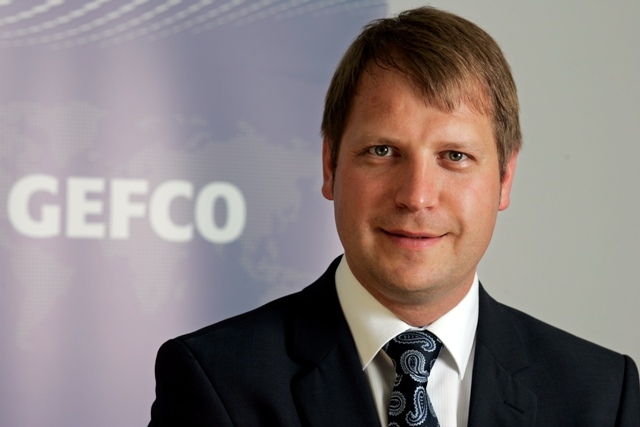 Martynas Kersys has become new General Manager for GEFCO Baltic as of July 1, 2013. He has been working in the field of transport and logistics for more than 10 years. Prior to that he has been managing Automotive department of GEFCO Baltic and GEFCO Baltic in Russia. GEFCO Baltic is a subsidiary of the GEFCO Group, one of the top ten European transport and logistics' operators. GEFCO Baltic has been committed both to profitable growth and outstanding quality since it was set up on February 14th, 2008.
< Back to News

AmCham is a great place for networking, exchanging ideas and generating new business directions.
Peteris Kokovkins, Director of Baltic Technology Group