New General Manager for Grand Hotel Kempinski Riga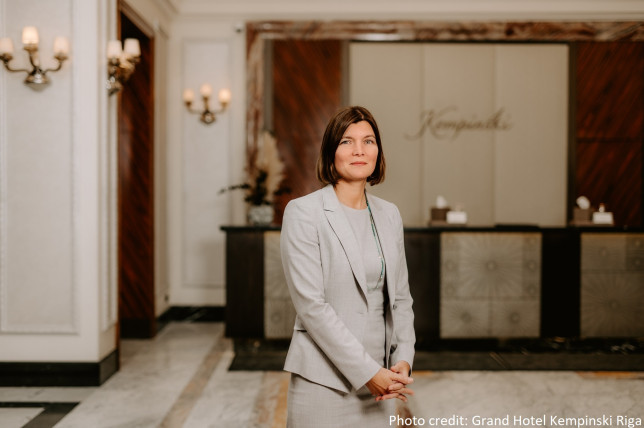 Grand Hotel Kempinski Riga is pleased to share that Carmen Mauthner has been appointed as the new General Manager of the Grand Hotel Kempinski Riga. The Austrian native brings 26 years of experience in the international hotel business to her new position, having worked for several luxury hotel brands around the globe, the past eight of which with Kempinski Hotels. Fully motivated to implement fresh ideas and to review the hotel's offerings, including food and beverage concepts, Carmen Mauthner will also focus on further creating memorable experiences and uphold traditions, promoting the destination through the luxury brand and showcase the beauty of Latvia and its people.
We warmly welcome Carmen Mauthner to AmCham community!
< Back to News

Roche Latvija is pleased to be part of the AmCham community.
Rauls Vēliņš, General Manager, Roche Latvija