New General Manager for Radisson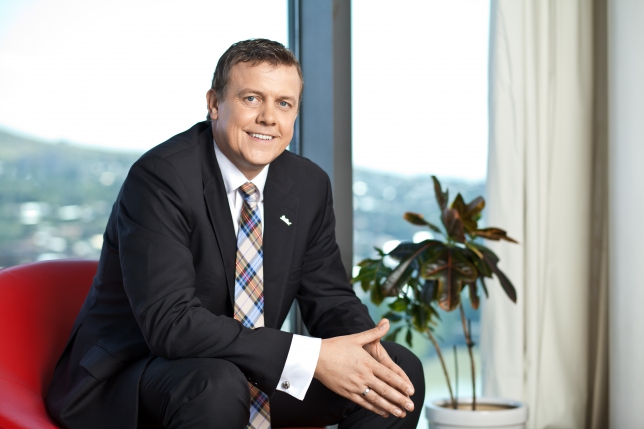 Michael Jacobi has been appointed as the General Manager for Radisson Blu Hotel Latvija, effective 1 January. He will also hold the position of District Director and will be responsible for all 8 Radisson Blu Hotels in Baltics.
Michael has a solid background from the hospitality industry, having worked in various management positions for different international hotel chains in Germany, USA, Ireland, Qatar and Georgia during the past twelve years. He joined Rezidor Hotel Group in September 2008 as Executive Assistant Manager at the Radisson Blu Hotel in Kuwait.
In November 2009, Michael was promoted to General Manager of the Radisson Blu Hotel in Muscat, Oman. In April 2012 he became General Manager of Radisson Blu Iveria Hotel in Tbilisi, Georgia, and from January 2014 until now Michael was the Cluster General Manager Georgia, Radisson Blu Iveria Hotel, Tbilisi and Radisson Blu Hotel, Batumi.
Michael is one of the leaders of Rezidor's the Women in Leadership program, which aims to increase number of women working in managerial positions at Rezidor hotels. He was a part of the team which created Rezidor Hotel Group's Employee Value Proposition ''Our Promise", and is a Mentor in Mentor Mentee program, sharing the knowledge and preparing new General Managers in Carlson Rezidor Hotel group.
< Back to News

AmCham represents the interests of its members, making membership a valuable asset.
Matiss Kukainis, Partner at Spigulis & Kukainis