Blackstone invests EUR 1 billion in Luminor

On September 13, Luminor, one of the leading banks in Estonia, Latvia, and Lithuania announced that it has entered into a new strategic corporate partnership with a consortium led by private equity funds managed by Blackstone. As part of the transaction, the consortium will acquire a 60% majority stake in the bank alongside its current owners Nordea Bank ABand DNB BANK ASA for a cash consideration of €1 billion.
Created in 2017 through the combination of Nordea's and DNB's operations in the Baltics, Luminor is the 3rd largest financial services provider in the region, with a 23% lending market share, €15 billion of assets, 3,000 employees and 64 branches across the region. The bank is led by CEO Erkki Raasuke, former head of the Baltics and group CFO at Swedbank and former CEO at LHV Group in Estonia.
Nordea and DNB will retain an equal 20% equity stake in Luminor and will continue to support the bank with long term funding, expertise and ongoing representation on the Board of Directors. Additionally, Blackstone has entered into an agreement with Nordea to purchase their remaining 20% stake over the coming years.

The transaction represents the largest majority stake acquisition of a universal bank by private equity in the last decade globally, and one of the largest M&A transactions in Baltic history.

According to Nils Melngailis, Chairman of the Board of Luminor Group AB, Blackstone's strong relationships within the financial services industry, as well as their long and successful history of supporting entrepreneurial businesses make them an ideal new partner for Luminor.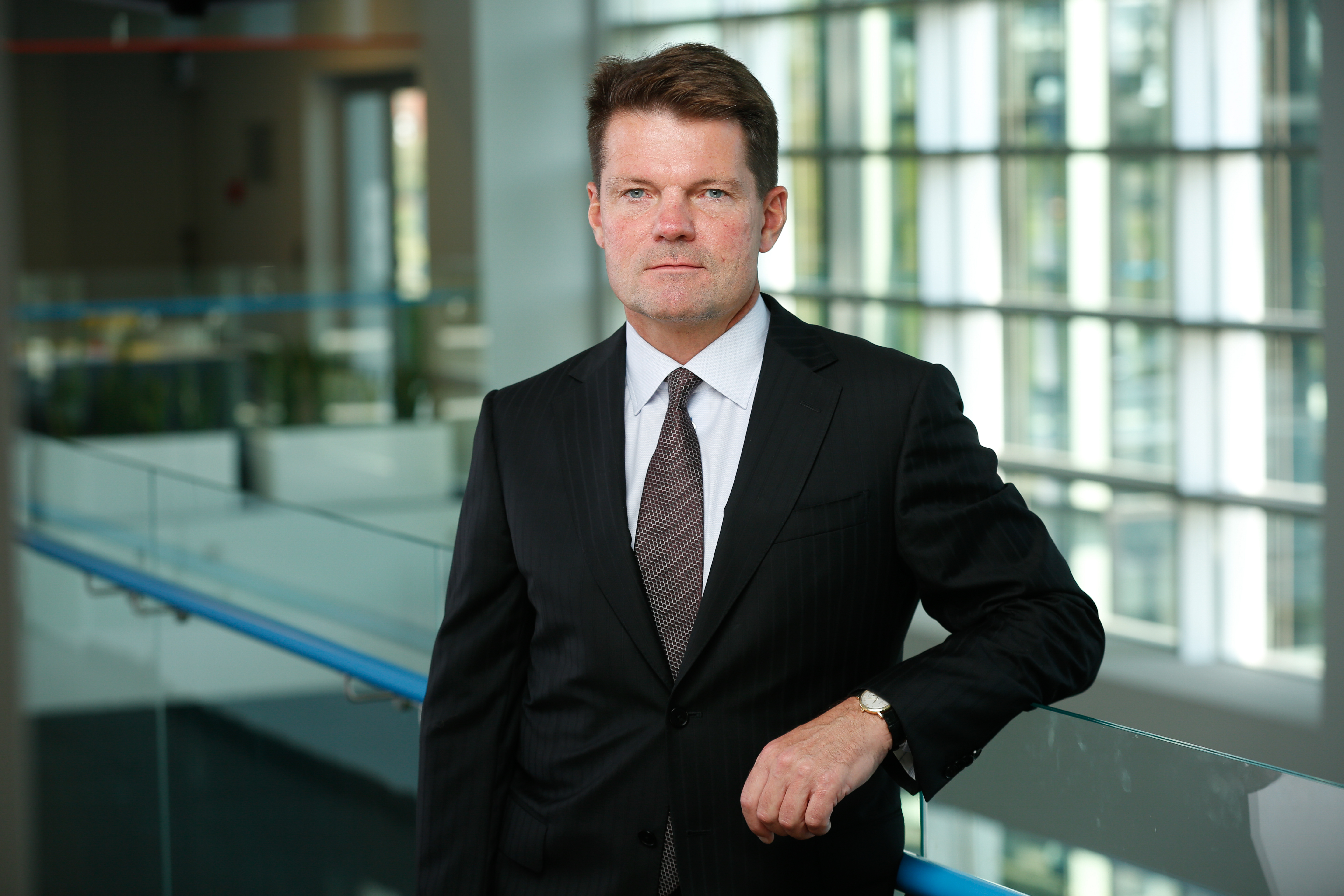 "Our strategy is to provide next generation financial services through the launch of innovative products and services tailored to the Baltic market. Blackstone's investment is fully aligned with the bank's vision, and their support will both strengthen and accelerate the execution of our strategy to become the leading independent financial group focused on the Baltic region.
This transaction represents a significant foreign direct investment in the region and as one of the largest private equity deals in Baltic history, Blackstone's decision to invest in Luminor represents a validation of our strategy and is a vote of confidence in the economic outlook for Estonia, Latvia and Lithuania. Our long-term plan also remains to seek a stock exchange listing subject to prevailing market conditions," said Melngailis.
< Back to News
I look forward to promoting stronger U.S.-Latvia ties and working with AmCham members to ensure Latvia is a trusted destination for international business.
John Tully, Chairman of the Board of MikroTik