New Management at FICIL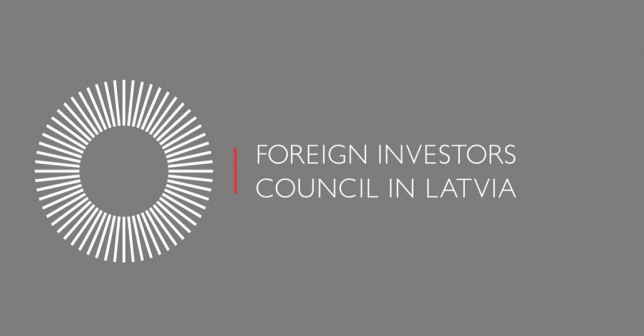 On 1 November 2016 Marta Jaksona, the former Project Director of the Foreign Investors' Council in Latvia (FICIL), assumed the position of FICIL's Executive Director. Girts Greiskalns, who led FICIL for more than a decade, will take the position of the Board's Adviser.
Also, as of November, AmCham representative on the FICIL Board Ivars Slokenbergs will be replaced by Juris Jākobsons in the position of Board Member.
Juris Jākobsons has over 20 years' experience in banking. He started his career as a corporate relationship manager, was Board member in Latvijas Unibanka, Board member and CEO of Vereinsbank Riga. In 2010 Juris got involved in Parex bank recovery project, took one of leading roles in preparation of split of Parex into "good" and "bad" banks, and after the split became CEO of newly established "good" bank, Citadele. Since 2012 he is in charge of strategic development of Citadele subsidiaries in Latvia, Lithuania, Switzerland and Ukraine. Juris has served on the AmCham Board since 2014.
< Back to News

AmCham is based on values and behaviors that enable its members to fulfill a common purpose - a sustainable and transparent business environment, and we are truly proud to be a part of this growing community.
Edgars Skvariks, Corporate Public Affairs Manager at Bayer