Welcome 2 new members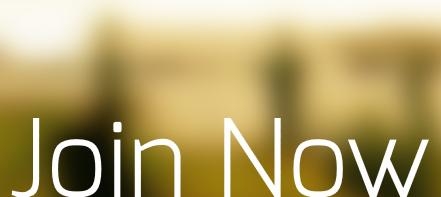 Joint Stock Company Latvijas valsts mezi (Latvia`s State Forests) has joined the Chamber as a Corporate member. The company has been entrusted with the management of state-owned forests in Latvia since 2000. Latvijas valsts mezi rationally and sustainably manages the national asset - forests - while preserving their economic and environmental value and cultural-historical heritage, and ensuring the accessibility of the forests to the public. The basic economic activity in which Latvijas valsts mezi is engaged is forestry, and the main source of income for the company is timber. In the Chamber Latvijas valsts mezi will be represented by Ilga Berzkalna, Head of Development.


Studio Hermansons has joined the Chamber as a Small Business member. Studio Hermansons is a small company, established in 2011, providing architecture and design services to clients in the hospitality industry and living houses including solutions for furniture design, individual architecture and interior. The company also specializes in organizing their own networking events, including event management like pop-up restaurants and cooperates with other event organizers. In the Chamber it will be represented by Elina Hermansone, Chairwoman of the Board.
< Back to News

Membership is an attestation that we belong to the modern Latvian business community.
Dace Silava-Tomsone, Managing Partner, COBALT