New working group on EU Card market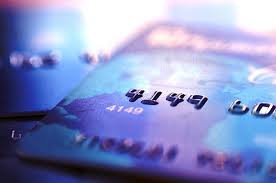 On April 17 members from the banking and financial sector gathered to discuss aspects and consequences of the draft Regulation of the European Commission aiming at harmonizing the EU card payment market.
Members of the working group decided to create a position paper focusing on the three following priorities in the legislative package on the EU payment card market:
Interchange caps for domestic and cross-border transactions;
Commercial cards potentially included in the legislation;
Modification of the Honor All Cards Rule (HACR).
If this issue is of relevance to you and you would like to find out more about this working group, please send an e-mail to: ieva.melngaile@amcham.lv.
< Back to News

AmCham is a place to meet representatives of other industries and understand the business environment.
Signe Velina, Market Access Manager Latvia of Johnson & Johnson