Our members among Top Employers of 2021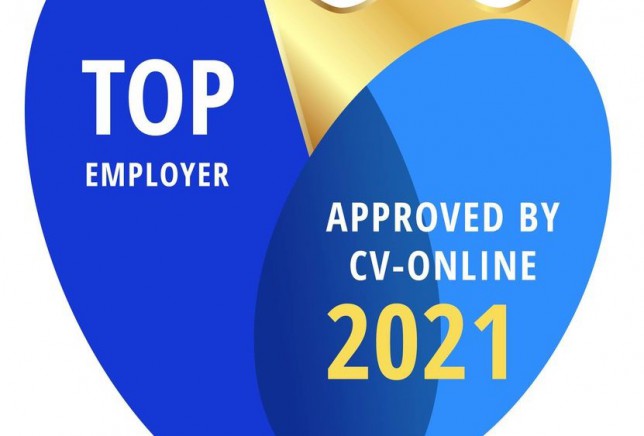 Many of our members have been named as Top Employers of 2021 according to survey conducted by CV-Online in various categories. We are proud of all our members who have gone an extra mile by taking care of their employees and businesses.
Swedbank has been named the best and most popular employer in Latvia last year, representatives of CV-Online Latvia staffing company, the organizer of the Top Employer 2021 survey. Swedbank has won the Best Employer title for a fourth consecutive year.
Swedbank was also voted the best employer in the financial sector. AmCham members SEB bank, Citadele banka and Luminor Latvija were also named among top five employers in the financial sector. Air Baltic Corporation won the title in the transport and logistics sector and Premier Restaurants Latvia (McDonald's) was declared the fifth-best employer in the public catering sector.
MikroTik was last year's fourth popular employer in the manufacturing sector, Accenture ranked 3rd best in the IT and telecommunications sector as well as in the category of the international business.
CV-Online Latvia conducted the survey on Latvia's best employers for the 10th consecutive year, polling almost 15,000 respondents from Latvia.
Read more here: www.topdarbadevejs.lv
< Back to News

AmCham is a great place for networking, exchanging ideas and generating new business directions.
Peteris Kokovkins, Director of Baltic Technology Group