Park Hotel Kemeri joins membership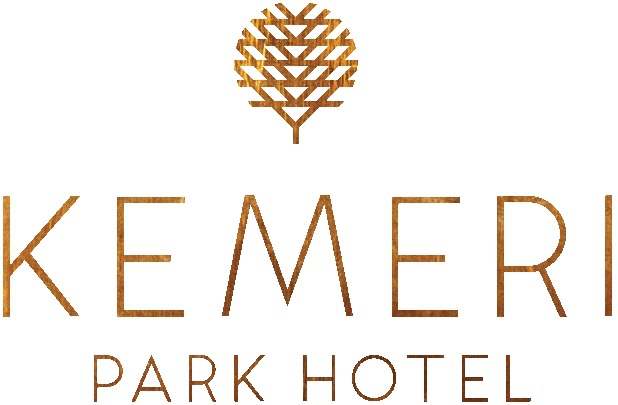 Park Hotel Kemeri has joined the Chamber as a Corporate Contributing member. Park Hotel Kemeri is a development project of a luxury wellness resort offering evidence-based wellness and medical programs using local natural resources in a unique historical setting. Phase 1 is a restoration of an iconic 129 room hotel situated in one of the Latvia's most pristine forests, well-known throughout Europe for its natural therapeutic resources. This unique area was designated as a national health center by Czar Nicholas I in 1838, and quickly became a top travel destination for aristocrats seeking the healing power of medicinal springs and therapeutic mud baths. Phase 2 envisions the construction of a state-of-the-art wellness clinic offering domestic and foreign clientele cutting-edge integrative medical services year-round. The clinic will be operated by a leading European health care provider with expertise in holistic solutions for mind, body and spirit. Park Hotel Kemeri is strategically positioned to capture the explosive growth in global wellness tourism - a 9b market experiencing 6.5% growth per annum.
In the Chamber it will be represented by Dina Alieva, Member of the Board. 
< Back to News

AmCham is a great place for networking, exchanging ideas and generating new business directions.
Peteris Kokovkins, Director of Baltic Technology Group