Ports payment may increase state budget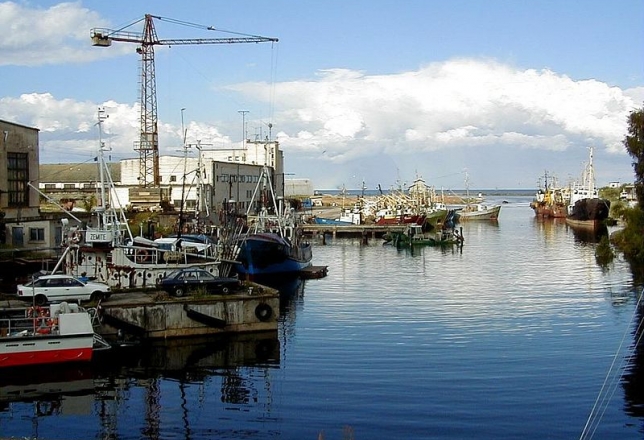 AmCham considers the transit industry an important driver of the Latvian economy and supports the government's endeavors to maximize its efficiency. Believing that the state should collect payment from the use of public assets, AmCham sent a letter to the Prime Minister supporting the proposal to split the revenues of port authorities from the port charges equally between the budgets of state and municipality budgets. This payment should be financed from the funding of port authorities, rather than increasing charges to the companies operating in the ports.
By setting objectives of potential financial returns to the state and local government as fees, dividends, profit margins or other forms of benefits, clear economic objectives will be defined that will ensure successful development of the ports and increase their competitiveness.
Latvia has a fierce competition with other ports in the Baltic Sea region, thus its competitiveness should be improved by implementing principles of good governance based on the strategy and monitoring its efficiency. Moreover, in the country where the needs of society remain critically underfunded, we think that economic returns from public assets should be collected. We are certain that the ports will contribute to the Latvian economy to a greater extent when goals and objectives of port performance will be defined, thus ensuring transparency and fair competition.

By submitting proposals to the Saeima and the government, AmCham has already emphasized the necessity to implement good governance principles in the port management. A number of proposals, such as more transparency have already been implemented, while goals and functions of the ports as well as criteria how to evaluate their performance are yet to be introduced.
AmCham President Ivars Slokenbergs explained: "The large ports of Latvia are governed both by the state and municipality, however currently only municipalities receive 10% of revenues from the payments collected by port authorities, without any returns to the state from its assets in the ports. At the same time we are certain that this should be addressed together with the port governance issues."
He went on to say: "We don't believe that large ports will become uncompetitive by paying a fee for the use of public assets into the state budget. Drawing upon the experience from other European countries, we see that it is a common practice for the ports to provide returns on public assets to the state and local governments without losing their competitiveness. However, comparing it directly with the Latvian ports is difficult because of the legal status of derived public entities, which doesn't require setting clear goals and economic returns, while public limited companies are subject to income tax and pay dividends to their shareholders."
To view the press release in Latvian click here.
< Back to News

We are very pleased to be part of AmCham and are looking forward to driving innovation forward in Latvia.
Mikko Fernström, General Manager, Biogen Latvia