Printify attracts 3 mln USD investment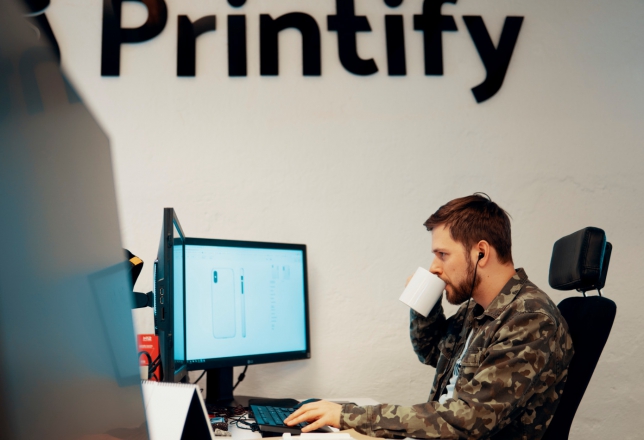 Leading angel investors from Silicon Valley are investing million​ in ​
Printify
​, a technology platform that automates print-on-demand services for merchants around the world.
This funding round is being led by Bling Capital, headed by Benjamin Ling, former General Partner at Khosla Ventures and former Google, Facebook, and YouTube executive. Ling sees Printify as helping to drive a new trend in e-commerce: "Printify is perfectly positioned to enable the new trend of micro and boutique brands. Previously, what Printify is offering was only available to larger, major established brands. Now, consumers and SMBs alike can benefit from Printify's high-quality, low-cost, and fast printing platform - and create their own micro-brands."
Joining the round are strategic angel investors including Steve Chen, Kevin Lin, Katie Jacobs Stanton and Gokul Rajaram.
Printify connects over 250,000 online shops to its network of over 90 printing factories and 15 print providers, driving down both costs and delivery times. Founded by 3 Latvians - James Berdigans, Artis Kehris and Gatis Dukurs, Printify is an alumni of 500 Startups Batch 18. 
< Back to News

AmCham is a great platform for companies and individuals sharing the same values.
Aigars Milts, Chief Executive Officer of IIZI Brokers