Printify grants stock options to employees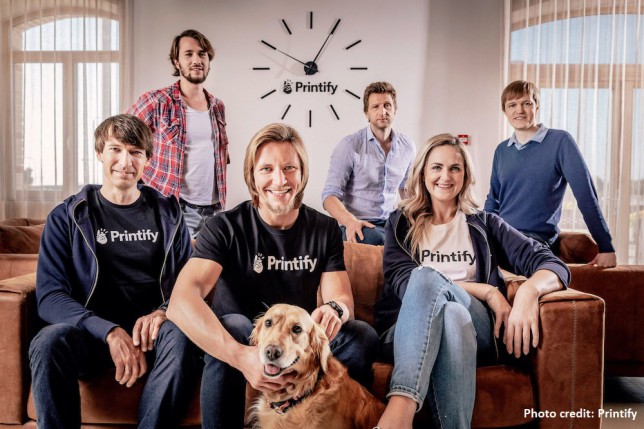 Printify, a local custom printing startup, has closed its Series A investment round announced in September, raising a total of 50 million US dollars in funding. Around 10 million US dollars have been received at the end of the investment round by Printify employees who have chosen to sell their shares in the company.
"Stock options serve as a powerful tool to motivate employees in fast-growing companies, ensuring that not only the owners but also the employees benefit directly from the increase in the company's value," says Jānis Berdigans, founder and CEO of Printify.
This provides an opportunity to establish and retain internationally competitive technology companies in Latvia that create products and services with high added value and need talented and capable employees. Employees are thus co-owners of the company, and therefore have the same interests as management: to maximize the long-term value of the company.
As a result, employees of many companies have become founders or angel investors, which he sees as a major step towards the well-being of society as a whole.
Source: www.labsoflatvia.com.
< Back to News

We are very pleased to be part of AmCham and are looking forward to driving innovation forward in Latvia.
Mikko Fernström, General Manager, Biogen Latvia