Printify joins AmCham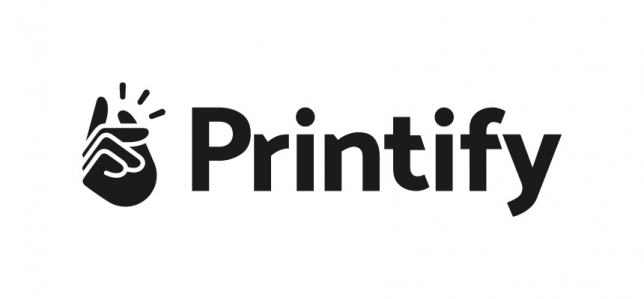 Printify has joined the Chamber as a Corporate member. Printify is a transparent print-on-demand network to help online merchants make more money in a simple and easy way.
The platform connects over 300,000 online shops to its network of over 90 printing factories and 15 print providers, driving down both costs and delivery times. Using Printify, e-commerce entrepreneurs can easily pick, choose and switch between lower cost, faster, or higher quality printing companies depending on their needs. It also allows store owners to take advantage of a diverse range of products that are available throughout the printing network. These choices drive profit for the stores and give store owners the flexibility they need to serve demanding customers. Printify is founded by 3 Latvians - James Berdigans, Artis Kehris, and Gatis Dukurs. Head office is located in Riga, Latvia.
In the Chamber it will be represented by Artis Kehris, COO & Director.
< Back to News
We joined AmCham as a community of shared values to expand our access to global competencies and to foster the quality of the health ecosystem.
Agrita Kiopa, Vice Rector for Science, Riga Stradins University