PwC Legal Latvia up and running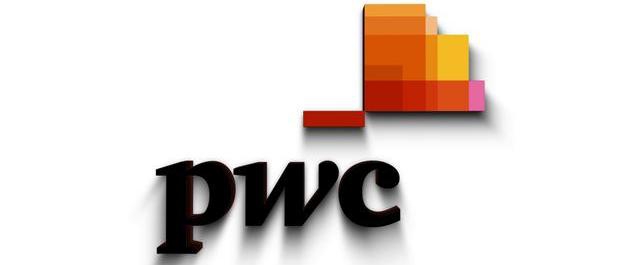 PricewaterhouseCoopers Legal
, a law firm known worldwide as PwC Legal, has begun practicing in Latvia this autumn. These lawyers are working shoulder to shoulder with tax, financial and business consultants in 157 countries around the world as a fully integrated team that serves private and public sector clients in any industry.
Drawing on the huge resources and vast global experience they have as the world's largest professional services network among the so-called Big Four, PwC Legal is providing legal aid that has been comprehensively weighed up from tax, business and financial angles. The standard range of services is also available, yet PwC Legal is focusing on innovative and original solutions that are created and implemented by experts in a variety of areas to give you the value you are looking for and to save your time and money.
PwC Legal practices in over 80 countries around the world, including Lithuania and Estonia, and employs a total of 2,400 lawyers communicating in 123 languages. PwC Legal's main areas of practice are M&A, reorganization, restructuring and insolvency, banking and finance law, real estate and construction law, corporate law, tax law, labor law, immigration law, data protection, intellectual property, competition law, public and private partnership, public and administrative law, dispute resolution, and litigation.
Janis Lagzdins, the managing partner of PwC Legal, heads its M&A and corporate law practice. He has extensive legal experience in commercial law, corporate law, obligations law and property law as well as insolvency matters and other business-related areas of law.
< Back to News

AmCham represents the interests of its members, making membership a valuable asset.
Matiss Kukainis, Partner at Spigulis & Kukainis