PwC survey on financial controls in Latvian enterprises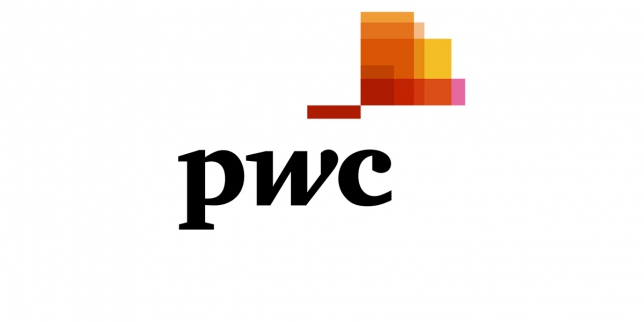 To gather information on financial controls in Latvian enterprises within the project "Support of debt restructuring in Latvia" our member PwC Latvia kindly asks you to fill in the questionnaire that will serve as a guide on developing support mechanisms for Latvian enterprises to follow on their financial health. 
The project is funded by the European Union through the Structural Reform Support Program and is implemented by the EBRD, in cooperation with the European Commission, and with the support of a consortium of financial and legal experts led by PwC Latvia.

The project aims to:
identify legislative or implementation issues hindering debt restructuring in Latvia with an in-depth review of existing practices;
develop strategies and mechanisms to strengthen and encourage the use of debt restructuring at an early stage, including guidelines on best practices in decision-making for businesses in financial difficulties;
train key stakeholders, namely judges, insolvency practitioners and those supervising legal protection proceedings in debt restructuring and cross-border insolvency;
raise awareness among the public and private sectors of the benefits of debt restructuring.
As part of the implementation of the project, particular attention will be paid to the existing Restructuring and Insolvency Directive, which is to be implemented by Latvia and other member states of the European Union by 17 July 2021. 
The project will be carried out over a period of 18 months. Next steps include consultations with public and private stakeholders involved in debt restructuring and a report analysing any necessary areas of reform in the existing debt restructuring framework, including as a result of the directive.
< Back to News

Today is the key moment to demonstrate the values we share with AmCham and support like-minded businesses
Jekaterina Novicka, Partner of Business Development, Orients Audit & Finance