#Refuse the straw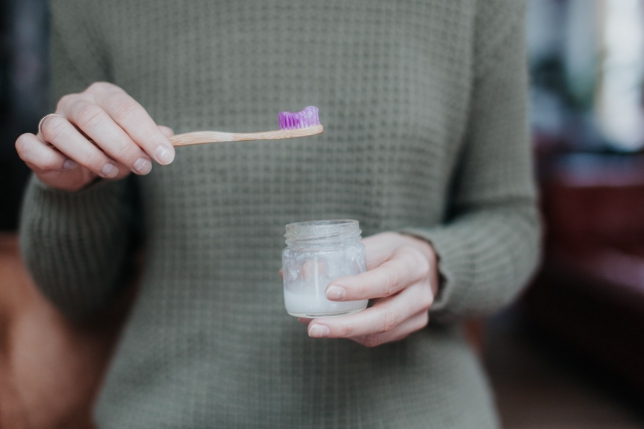 Radisson Hotels in Riga celebrated Earth Day on April 22 together with more than a billion people across the globe.
As part of Radisson Hotel Group's sustainable Think Planet initiative, seven Radisson Hotels in Riga were successfully participated in Earth Day 2018 and its attempt to fundamentally change people's attitude and behavior towards plastic. To focus consumer attention on the issue of plastic straws and their effects on the environment, Hotels took measures to raise consumer awareness that includes displays and signage in public areas, with the tagline #RefuseTheStraw.
Apart from #RefuseTheStraw intiative, Radisson Riga Hotels collaborated with SeekTheSimple.com, who are using the basic principles of Zero Waste and Minimalism and looking for new ways to do everyday things, and organized a zero-waste lecture followed by a natural toothpaste making masterclass for attendees from local companies, chambers and embassies. Guests enjoyed the lecture about the simple principles about zero-waste and learned how to change and adapt zero-waste lifestyle and reducing trash.
"Many of our global Responsible Business initiatives happen year-round, this April we put a highlight on Earth Day and #RefuseTheStraw movement in Radisson Hotels located in Riga," said Michael Jacobi, Regional Director Baltics & Ukraine. "With our Responsible Business activities, we make every moment matter by creating a positive impact on local communities through awareness activities and joining campaigns by our Hotel teams in Riga."
For more details about the company's Responsible Business strategy, please visit https://www.radissonhotelgroup.com/responsible-business.
< Back to News

Membership is an attestation that we belong to the modern Latvian business community.
Dace Silava-Tomsone, Managing Partner, COBALT