Ready for GDPR!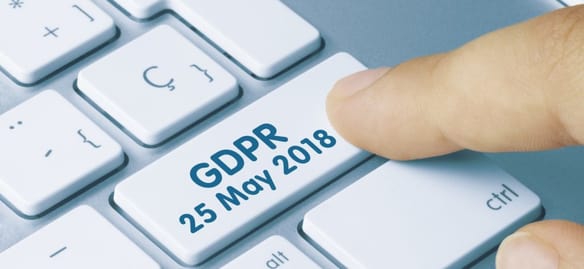 As you know the new General Data Protection Regulation (GDPR) will enter into force on Friday, 25 May 2018.
We have organized several events on this topical issue, implemented proper measures with our lawyers to be GDPR compliant by 25 May 2018 and ensure your data is treated with the highest standards as laid out in the regulation.

We invite you to have a look at our Privacy Notice - and if you no longer wish to receive communications from the Chamber, click here to unsubscribe from our newsletters and announcements.
Your personal data, which you shared with us, and which is used for direct marketing purposes, will only be stored until you notify us that you do not wish to receive such information anymore.
If you have any concerns please send an email to amcham@amcham.lv.
< Back to News

AmCham is an invaluable resource that keeps us up to date with business issues and opportunities.
Mantautas Paskevicius, Country Manager of Strategic Staffing Solutions International